Fly Tying Materials
We want to be your one stop shop for all things fly tying. That's why we stock well over 5,000 different fly tying materials and supplies. Our range of fly tying products includes synthetic and natural materials, beads, eyes, thread, wire and cements. Our brands include the leaders in fly tying - Hareline, Semperfli, Danville, UNI, Veevus, Flymen Fishing, Wapsi, Whiting Farms, Metz and more.
A comprehensive offering of hackle and feathers
Here you can find a great selection of fly tying hackle and feathers from the leading brands in this industry such as Whiting Farms, Metz Hackle, Keough Hackle, and Nature's Spirit. We work closely with our suppliers to make sure you get great quality hackle at a fair price. We have you covered whether you're fly fishing for trout, steelhead, pike, or anything else. No matter the budget, big or small, we have fly tying hackle and feathers to suit your needs. Our collection includes genetic hackle, saddles and capes, marabou, quills, and more!
High quality fur and hair
Our selection of fly tying fur and hair materials offers something for everyone's needs from renowned brands like Hareline, Wapsi and Nature's Spirit. Our range of hair and fur for fly tying includes rabbit fur, deer hair, muskrat, arctic fox, elk wool, beaver, raccoon, moose and more. Shop our hair and fur and tie your best nymphs, dries, minnows, big streamers and anything else. Our offering will have you well-supplied to tie anything you can dream up.
Tons of synthetic materials to choose from
Our huge assortment of synthetic fly tying materials is unparalleled, with hundreds of colors and styles in stock! Our fly tying synthetics include foam, flash, legs, chenille, tubing and other body material, and more - plus new items added regularly. Whether you're tying dry flies, salmon flies, poppers, or nymphs - we have the perfect material to help you create the flies you need! We carry assortments from all the top brands, including Hareline, Hedron, Nature's Spirit, Semperfli, Montana Fly Company, and more. Make sure you check back often for the latest additions!
All the brands and types of thread you could need
Fly tyers can find exactly what they need to craft their next great fly in our extensive selection of high-quality thread and wire from top brands like Danville, Wapsi, UNI Products, Veevus and Semperfli. We have assortments of thread, floss, wire, tinsel and more. Choose from any denier, aught, color, and breaking strength. No matter the brand or color you require for your fly tying bench - we have it all!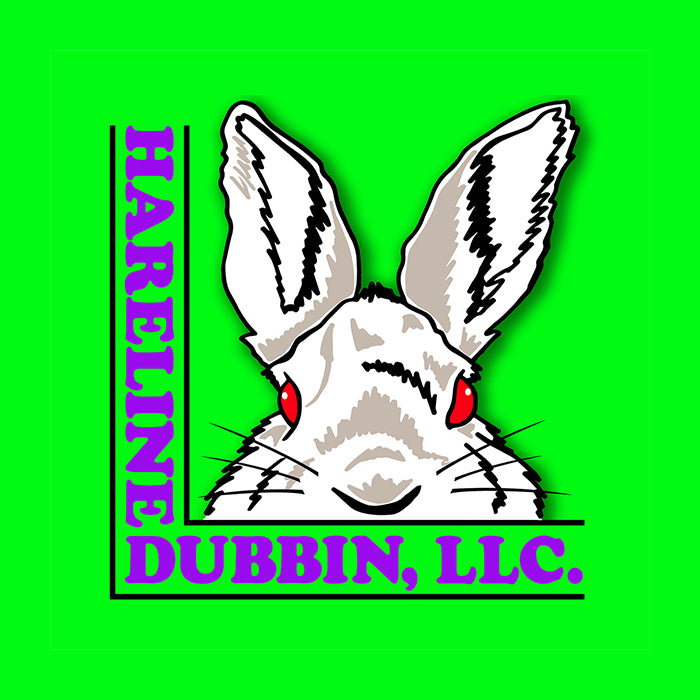 Browse Hareline's vast offering
Hareline Dubbin is our biggest supplier, offering an extensive selection of high quality fly tying materials and supplies. They offer an assortment of dubbing materials, threads, hooks, and feathers that are essential for creating lifelike and enticing fly patterns. Whether you're a seasoned fly tier or a beginner, Hareline Dubbin provides a diverse selection that caters to all skill levels and preferences.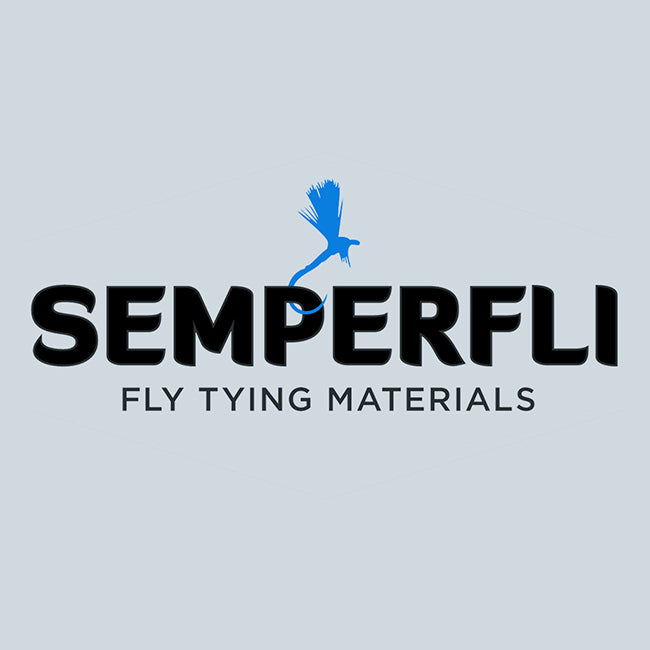 Check out the latest material from Semperfli
Semperfli is known for its exceptional fly tying materials that elevate tying and angling experiences. With a commitment to innovation, Semperfli offers an extensive range of threads and other materials that cater to the diverse needs of fly fishermen. Renowned for their durability and vibrant colors, Semperfli ensures your flies captivate fish with their realistic appearance and movement. Elevate your fly tying with Semperfli!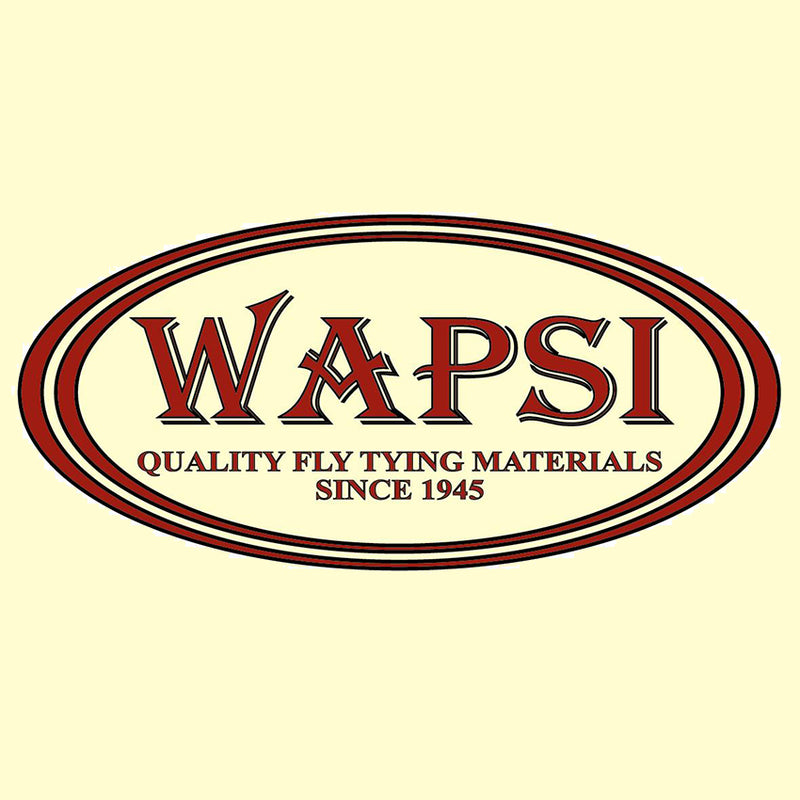 See everything Wapsi has to offer
Established in 1945, Wapsi Fly, Inc. is a renowned global manufacturer and wholesaler of fly tying materials. They are a leader in fly tying supplies, offering a comprehensive range of top-quality materials for anglers of all levels. With a commitment to excellence, Wapsi provides an extensive selection of feathers, threads, and more. Their premium products ensure fly tiers can craft with confidence.
Why choose J. Stockard Fly Fishing for fly tying materials, tools, and supplies?
Our goal is to provide fly tyers with a huge selection of fly tying materials and supplies so that you can find everything you need in one spot. We have an enormous range of fly tying products including hooks, synthetic and natural materials, adhesives and coatings, beads, and thread. We also offer a broad range of fly tying tools including vises, fly tying kits, and other supplies like fly line & leader and fly boxes. High-quality tools and supplies are essential to enjoying your fly tying, creating flies that that catch fish and helping you achieve the results you are looking for. If you need help deciding which materials will help you meet your goals, someone from our team will happily point you in the right direction. Check out our selection of fly tying equipment today!