Find Great Resources at Our Blog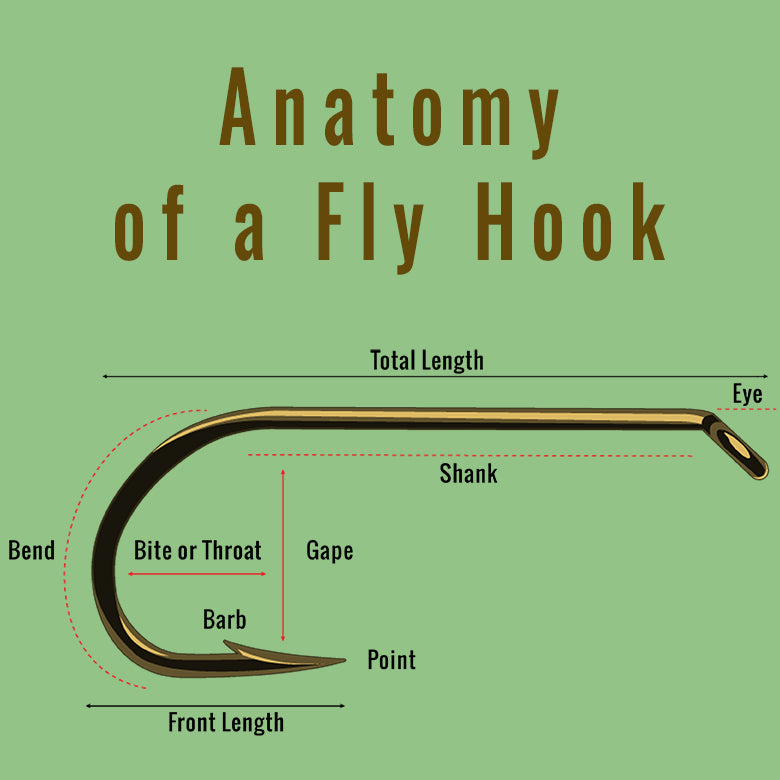 Learn About Hook Anatomy
In this blog post, you'll begin to understand the various shapes, components, or parts of a fly hook. 'Hook Anatomy', is a great place for any beginner fly tyer to start. You can begin your hook anatomy lesson by downloading our Hook Anatomy Chart here!
Read the full post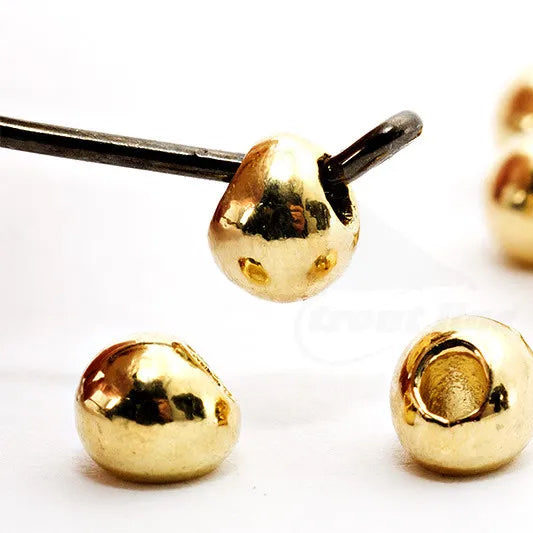 Match Hook & Bead Sizes
This blog post talks about fly tying beads, one of the mot common and versatile components used in fly tying. Matching hook and bead sizing can be challenging. To help choose the right bead size, we developed a Bead & Hook Size Chart. Download it here.
Read the full post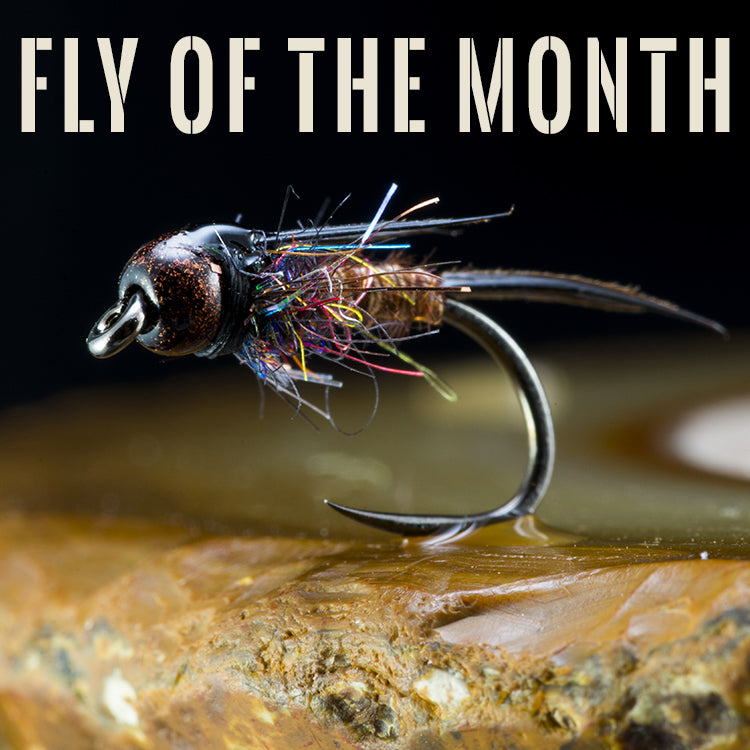 Tie a New Fly Every Month
Every month, we publish a new blog post with our Fly of the Month (FOM). From dries to streamers to salmon flies, you'll find something you want to tie! Each post includes the fly recipe, easy to follow tying steps and links to all the materials you need.
Our FOM posts